Discover the 12 candidates of PiXii Co-Creation
The PiXii Co-Creation selection jury, composed by Anne Férignac (Sunny Side of the Doc), Juliette Bibasse, Edouard Meier (Creatis), George Kalomenopoulos (2K Films) and Stéphane Malagnac (PiXii Festival), deliberated this June 9, 2021 to select the 12 candidates who will participate in the first edition of the European incubator of immersive projects.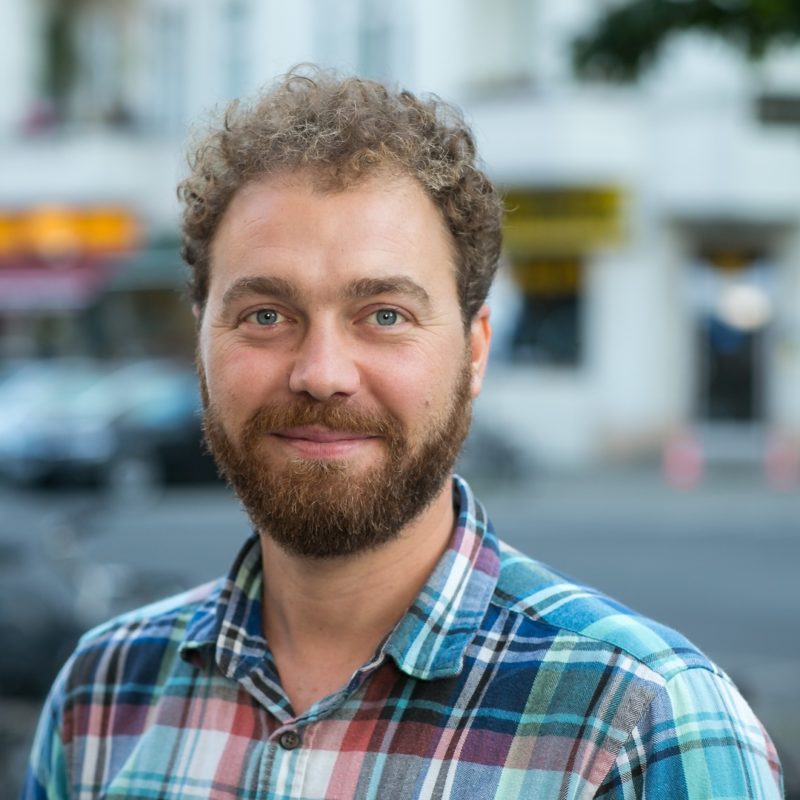 I am constantly exploring the potential of using documentary form as a social impact and educational tool. The use of new storytelling techniques and international collaborations is integral part of my creative process therefore I constantly attend workshops and explore the new trends within the documentary film and multimedia industry. Foremost, I took the chance to apply at PiXii Co-Creation in order to expand my understanding and skills of those interactive tools that are essential for the creation of an immersive project and learn from the experts. Secondly, I am always looking ways and opportunities to expand my professional network and collaborate within the international industry, with the purpose to share ideas and explore further the immersive formats of storytelling and content creation. Last but not least, by participating at this incubator is a great opportunity to accelerate and develop my idea based on the theme MIGRATION,  create substantial impact and reach the international audience.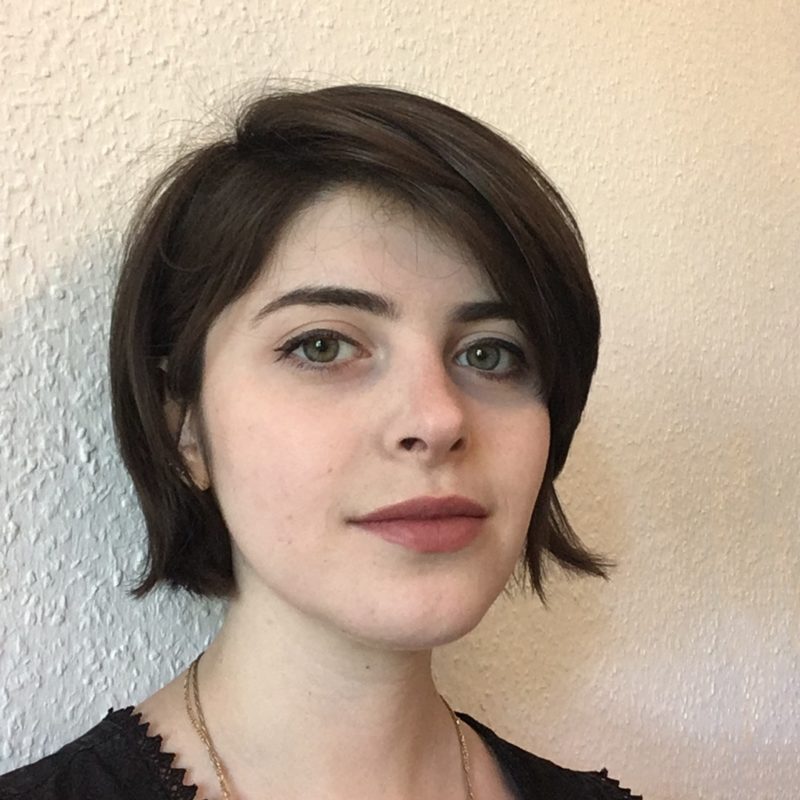 The reason that I applied to PiXii Co-creation is because I am interested in co-creating with other people from different disciplines. Moreover I believe that is a great opportunity creating larger in scale projects that one person is difficult to achieve. Last but not least creating with other people is always something that can give a lot of inspiration and push everybody to directions that maybe before was not considered.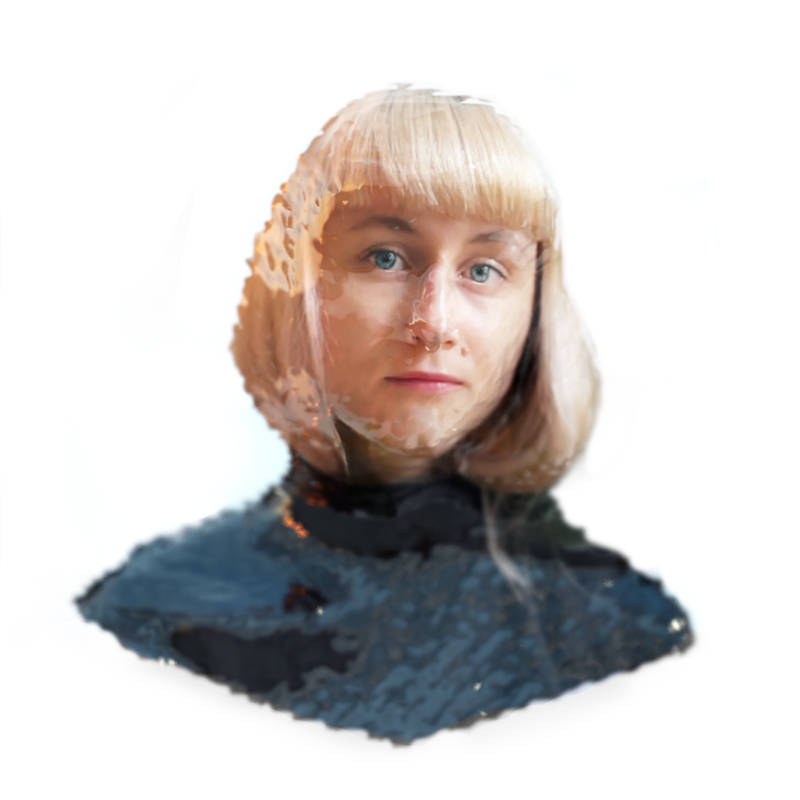 I applied to the PiXii Co-Creation incubator as I have a keen interest in the development of new media formats using XR technologies. There's no question that audiovisual projects which make use of emerging technologies require a great deal of collaboration between different professionals, precisely due to the specifics of the medium. I am happy to contribute with my experience as a new media artist and art director to an international team of creators. I believe the PiXii Co-Creation incubator has the potential to create an environment where new ideas and exciting initiatives could develop.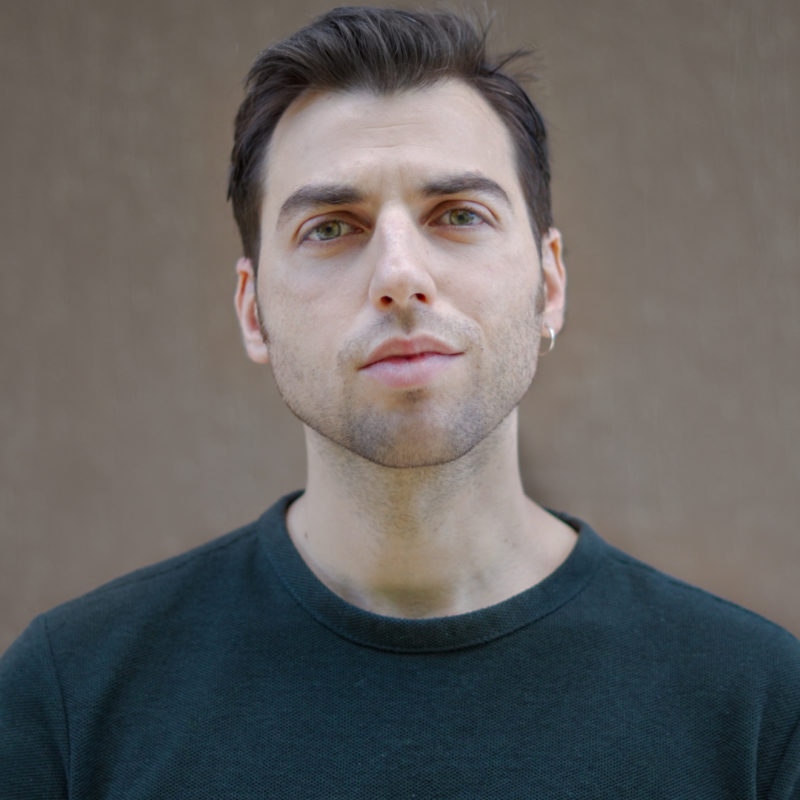 As a filmmaker, extended reality has always intrigued me because it offers so many opportunities to tell a story by literally putting the spectators inside of the story as a hero, anti-hero, or even a plant pot. It still has a lot of potential to advance the use of this technology, and it has the same effect on spectators that once a film footage did back in 1895, when the audience fled the cafe in terror, fearing they would be run over by the Lumière Brothers Approaching Train. What piqued my interest in PiXii Co-creation was the opportunity to delve into the deep world of Extended Reality under the supervision of experts, with the goal of establishing a bridge between artists and studios.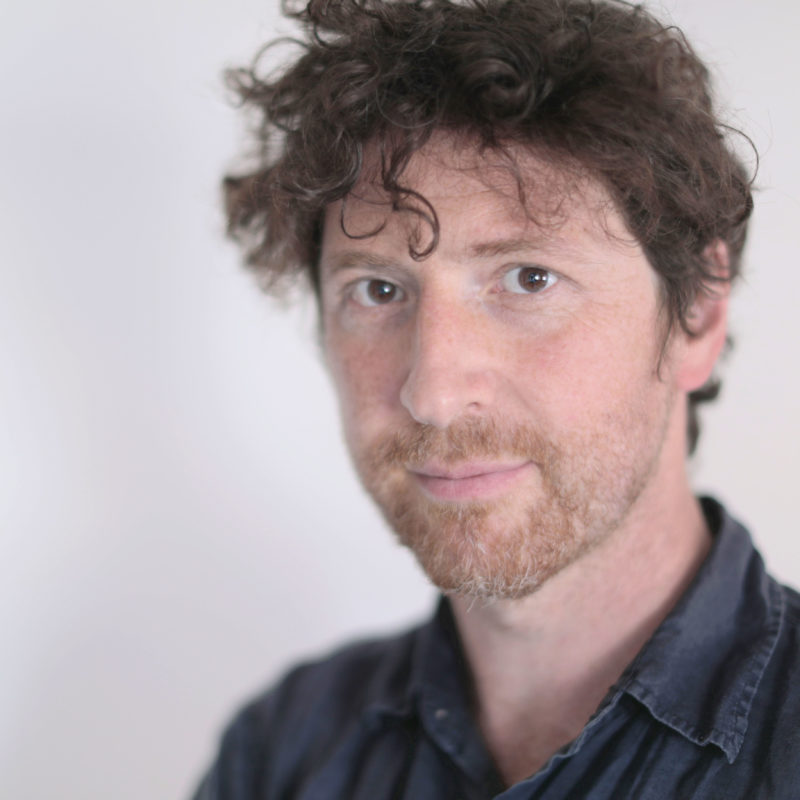 A friend told me : You should apply, this is for you. That was two days before the deadline. And others deadlines were already stockpiling for me this day.  So I look briefly at the project.  found it interesting.  evaluated the time it will requires to answer properly. found it incompatible with the context.  And closed my laptop. But later on this day… I Don't know why.  It sticked. Something echoed within me.  This particular combination of the thematic, the experimental nature of the project, the international/transdisciplinary cooperation. The fact that some workshops are done in Belgium and Greece,  both countries with which I have strong ties.   And above all, it sounded fun, no ? So, I postponed everything else and made the best use of the little time i had to present a project I would like to see come to life.
There is a quote by Buckminster Fuller that I deeply believe in – we are expected to be "the architects of the future, not its victims". To me, this is what visionary creativity is about: changing perspectives or better said, co-creating new ones. As a transmedia artist/futurist, it is my strongest aim to enrich the human spirit and the collective consciousness of our world. And co-creation could only elevate this path and turn it into a holistic journey. Through co-creation, we may not only design new visions, but also prototype new modes of human intersectionality, new methodologies. PiXii Co-creation is therefore, to me personally, a hub for creative borderlessness, where ideas are prototyped, debated and refined, while combining good practices from people from around the world. How will creative ideas merge into multi-layered worlds?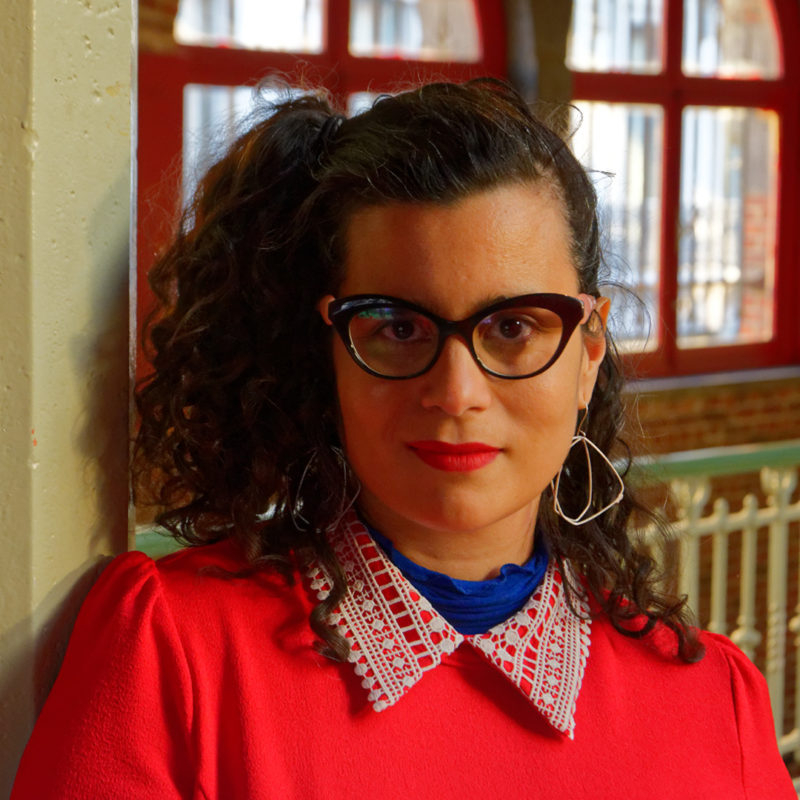 PiXii Co-creation excited me for various reasons : the idea of collaborating with an international team with different skills and coming from various backgrounds ; the concept of working on a crossing between storytelling and immersive technologies ; the theme itself, « migrations »; and finally, the interaction with the mentors, programmers and institutions through out the process. Even if the goal is to produce one final project, I thought that this singular proposed process itself could be extremely enriching for those involved.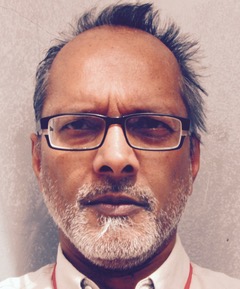 We created our project "The Crossing" a VR online and on-site installation with the idea to show it at museums, so PiXii-Co-Creation is a great opportunity to be introduced to curators who are interested in the theme of migration. We are working on the theme of migration since 2015 in all kinds of media and have worked with museums before so we are used to work in such spaces with international partners. This program is for us an energy-booster in times where the view on "migration" has to come from an other viewpoint and an immersive one at that.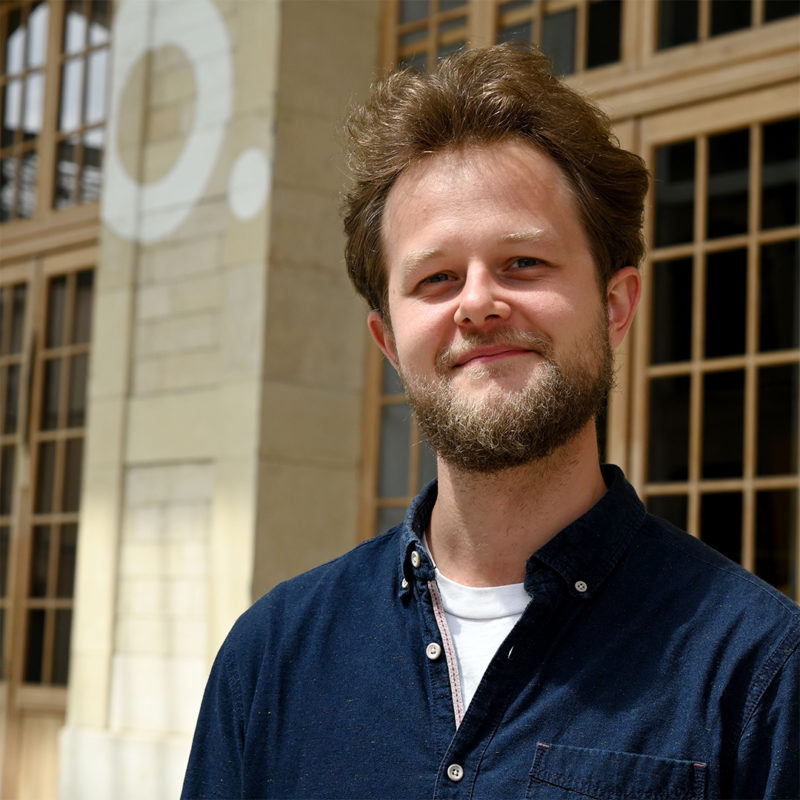 I believe the museum are more and more relevant as a space of creation for digital innovation. New technology tends toward implicating the body more and more into a sphere of information. Museums have been doing that for a long time. Interactive Artist and Museum curators have a lot to say to each other. I want to be part of this exciting discussion !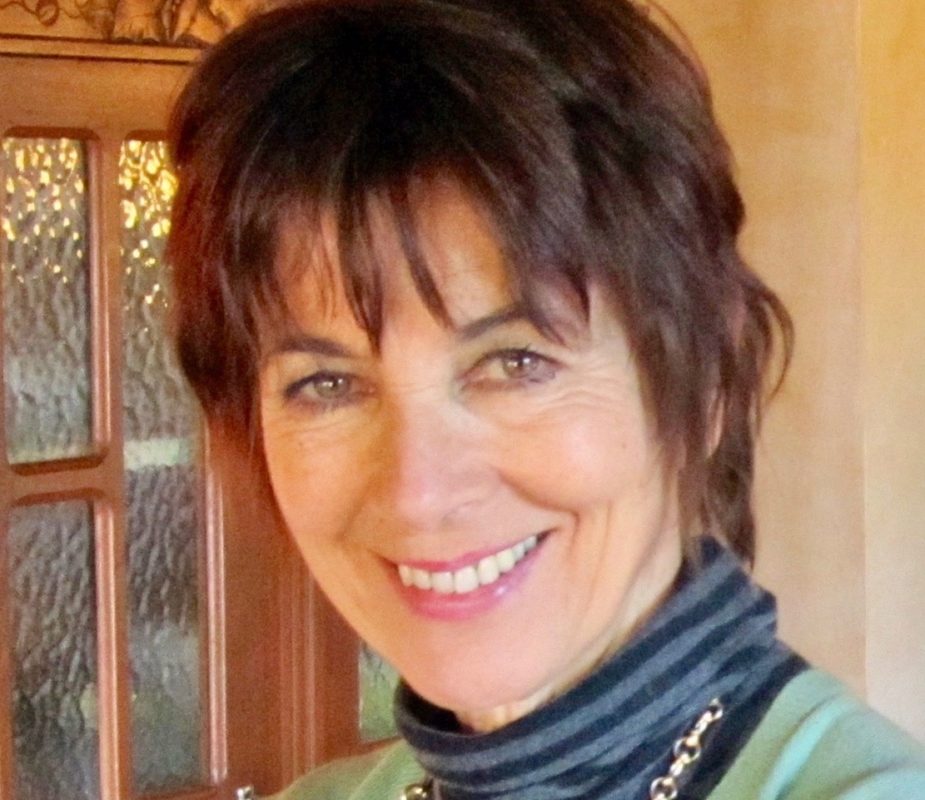 When XR train arrived I jumped on, first stop was IDFA Lab, then the creation of my Vr, I see next stop, but I'm interested in meeting my travel mates. Collaboration and interaction are the keys for PiXii Co-Creation. Just open my box, thousands of visions will pop out. I have been trained by my architecture studies on visualising space, by my performances in movies I realized how to move in space and generate emotions, from my direction in movies how to make the actors dialogue with a text and space.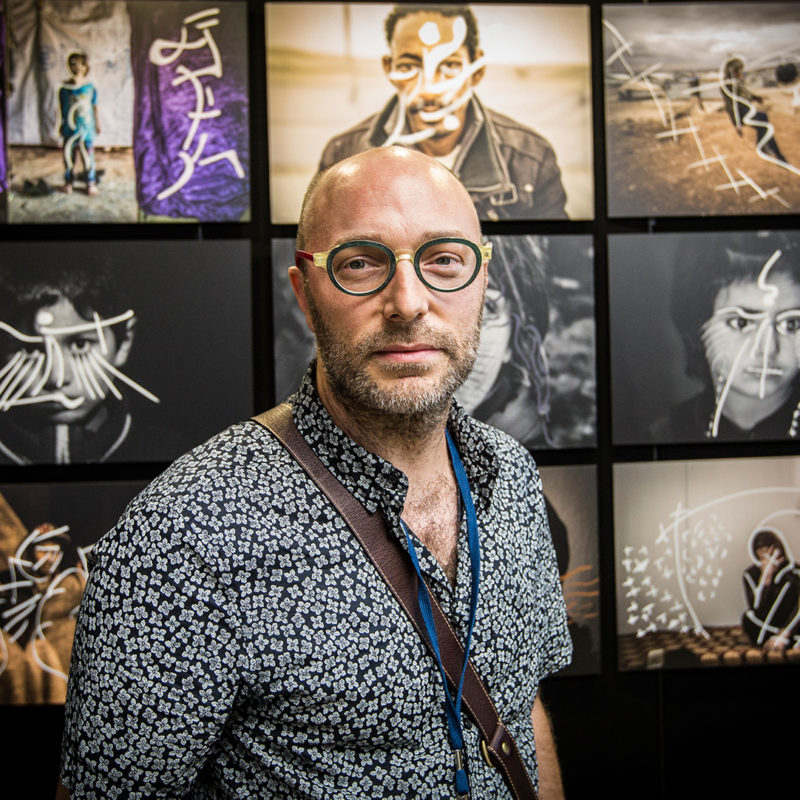 I applied to PiXii Co-creation for the theme, the experience and the exchange of knowledge. I intend to research how, in the storytelling, the multi-layered nature of the human experience of migration could benefit from a 3D environment. That's what I hope from PiXii: interesting encounters that would shape new narratives and innovative technics, deepening our approach to this complex, delicate and always urgent theme of "migrations".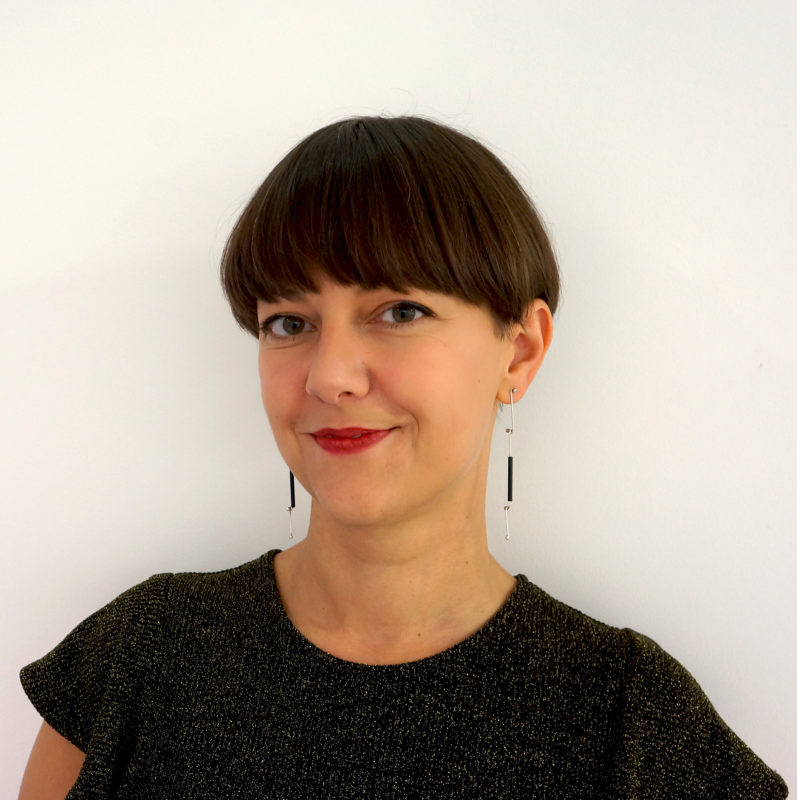 In my professional life as an art curator I actively collaborate with other communities to foster inclusion, exchange, understanding and trust between diverse networks of art professionals. I applied to PiXii Co-creation because I believe in the potential of collaborative work between professionals with different skills and cultural backgrounds and its capacity for transformation. I think the arts have a creative, communicative and critical power.